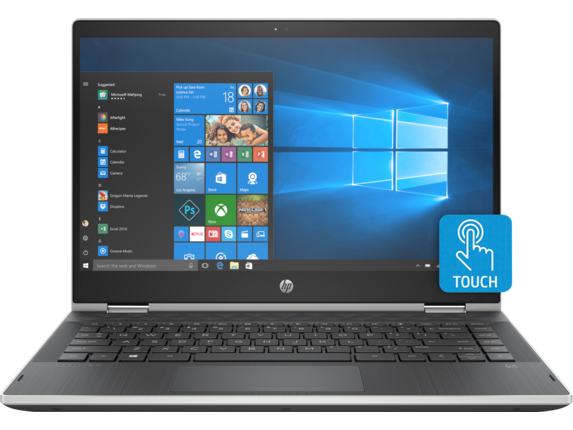 HP Pavilion x360 Convertible Laptop - 14t touch
[AD] Affiliate links are throughout this blog post.
Are you, your child or spouse headed back to school right now or very soon? Chances are you might still need a new laptop for doing homework on and typing papers! Check out HP, they have a great selection of laptops you can check out for your back to school needs.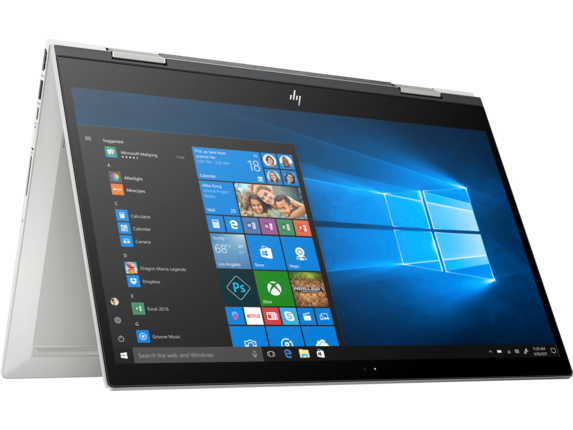 I love the flexibility of this laptop. It also has touch display!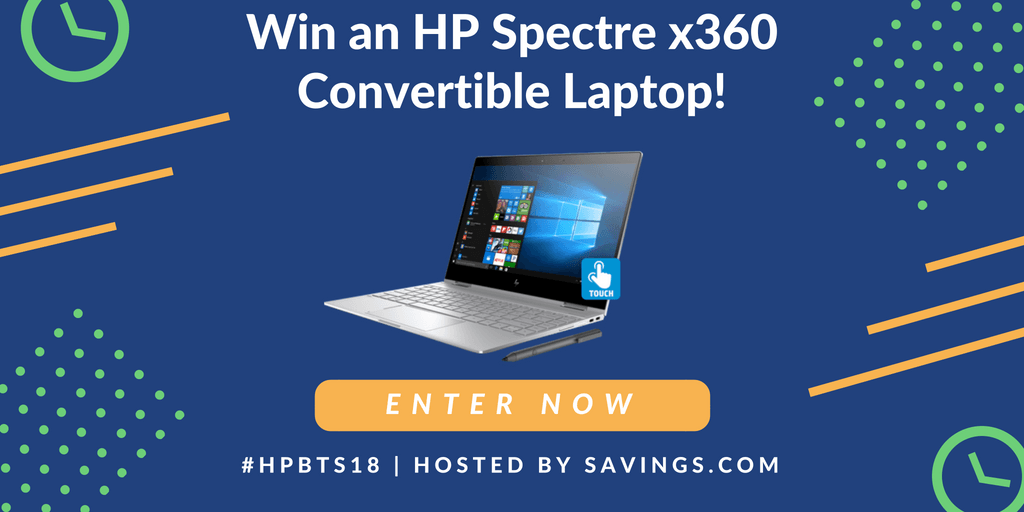 If you don't happen to win the giveaway,
click here for a 20% off coupon code on your purchase
Some exclusions apply. Includes free shipping.